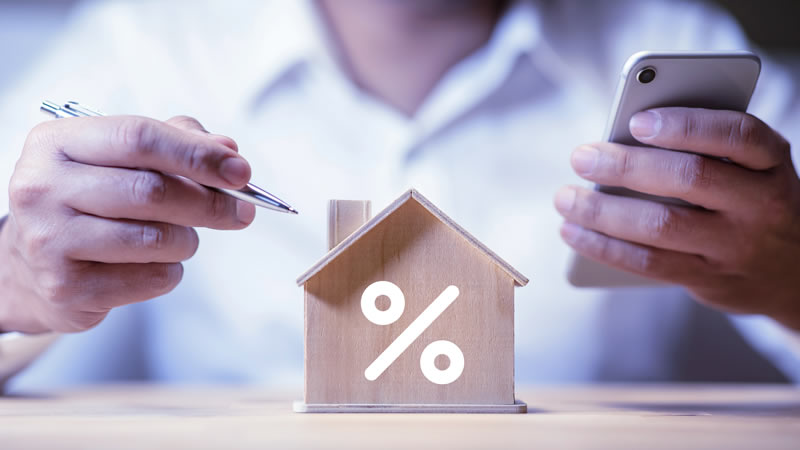 Stamp Duty is a tax you might have to pay if you buy a residential property or a piece of land in England and Northern Ireland.
In July 2020 the government released plans for a Stamp Duty Holiday, where the threshold for the nil rate band for Stamp Duty Land Tax (SDLT) on residential properties was increased to £500,000. This finished on 30th June 2021, but did not automatically return to the standard rate.
Between 1st July 2021 and 30th September 2021 this threshold reduced to £250,000 and applies whether you are a first-time buyer or have previously owned a property.
On 1st October 2021 the threshold for the nil band rate of SDLT returns to £125,000.
Properties costing more than the current threshold will pay the Stamp Duty rate based on the value of the property over that threshold. If you're buying a second home, you'll still pay Stamp Duty on a property costing more than £40,000 at the revised rates – paying an extra 3%.
This tax applies to both freehold and leasehold properties – whether you're buying outright or with a mortgage. If you're buying a property in Scotland, you will pay Land and Buildings Transaction Tax (LBTT) and in Wales Land Transaction Tax (LTT) instead of Stamp Duty.
*Stamp Duty Calculator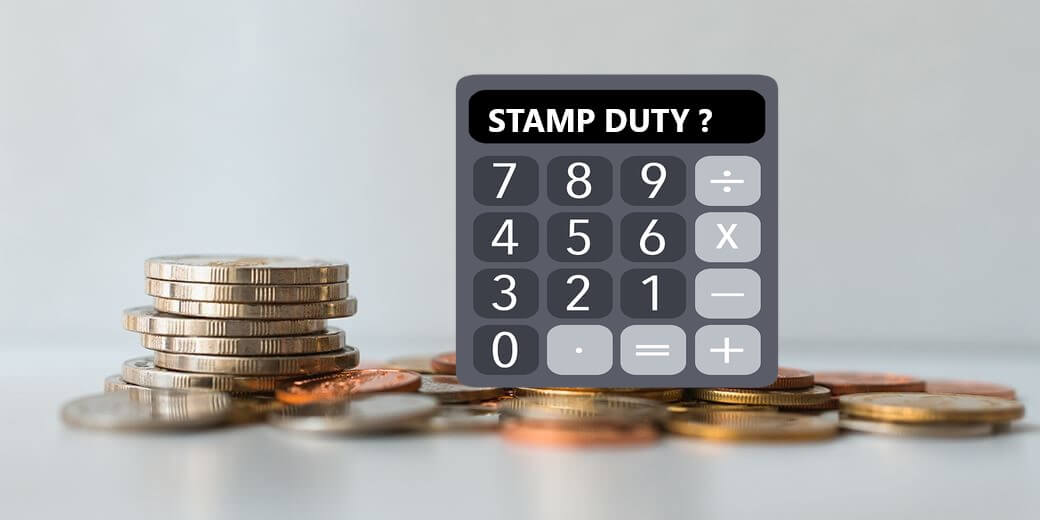 Why Choose Us?
Flexible appointments to suit your schedule
We have been in business since 1987
Completely impartial advice as we offer an unrestricted range of first charge mortgages.
We have helped 1000's of people just like you.
Experts with the lending criteria for all of the major lenders, we lookout for problems and potential setbacks on your behalf and increase your chances of having a successful mortgage application.
Book Appointment
Call Now