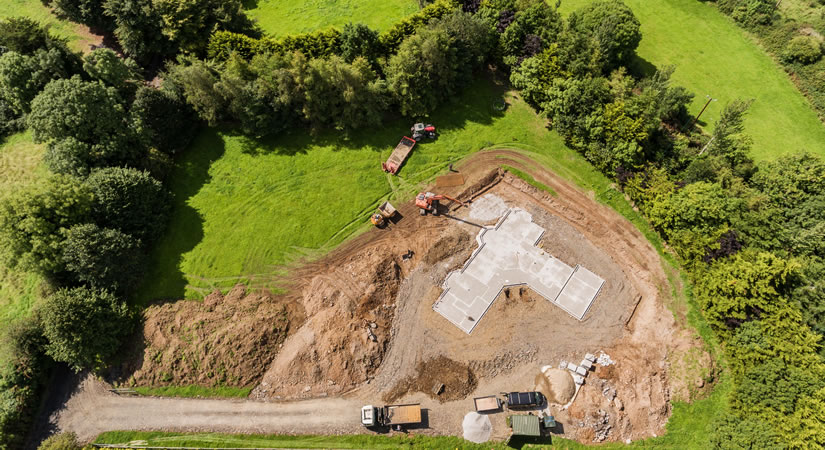 If your plan is to build your own home, a traditional mortgage won't be right for you. Alternatively, you will need to apply for a specialist self-build mortgage.
The first step to building your dream home, is to plan how you will finance the build. The main difference from a typical residential mortgage is that you receive the funds in stages rather than as an up-front lump sum payment. This reduces the lender's risk and ensures the capital is spent as planned, so you don't run out of money partway through the build. At what stages you receive payment depends on the lender, but usually the first payment will be made after you have purchased the land.
There is much more work involved in a self-build mortgage as planning permission is required and the lender will want to see detailed plans of the property and projections of costs. Interest rates are usually also higher than on standard residential mortgages. There is however the potential to save money, as you will only pay stamp duty on the land (if it costs more than £125,000) and not on the building works or completed property. Most people also find that the market value of the property is significantly higher than what it cost to build (including purchase of land).
Speak to one of our experts today to get more information on this complex process.
Book Appointment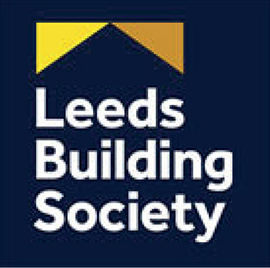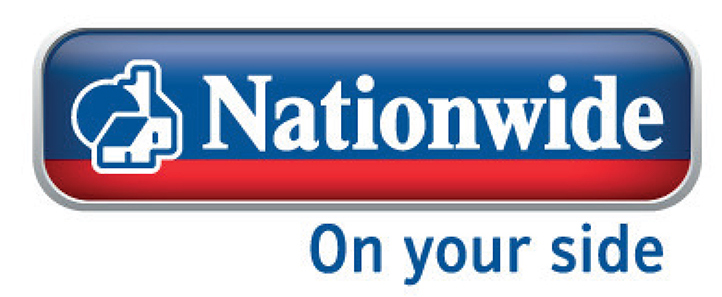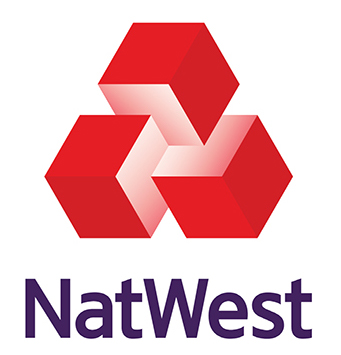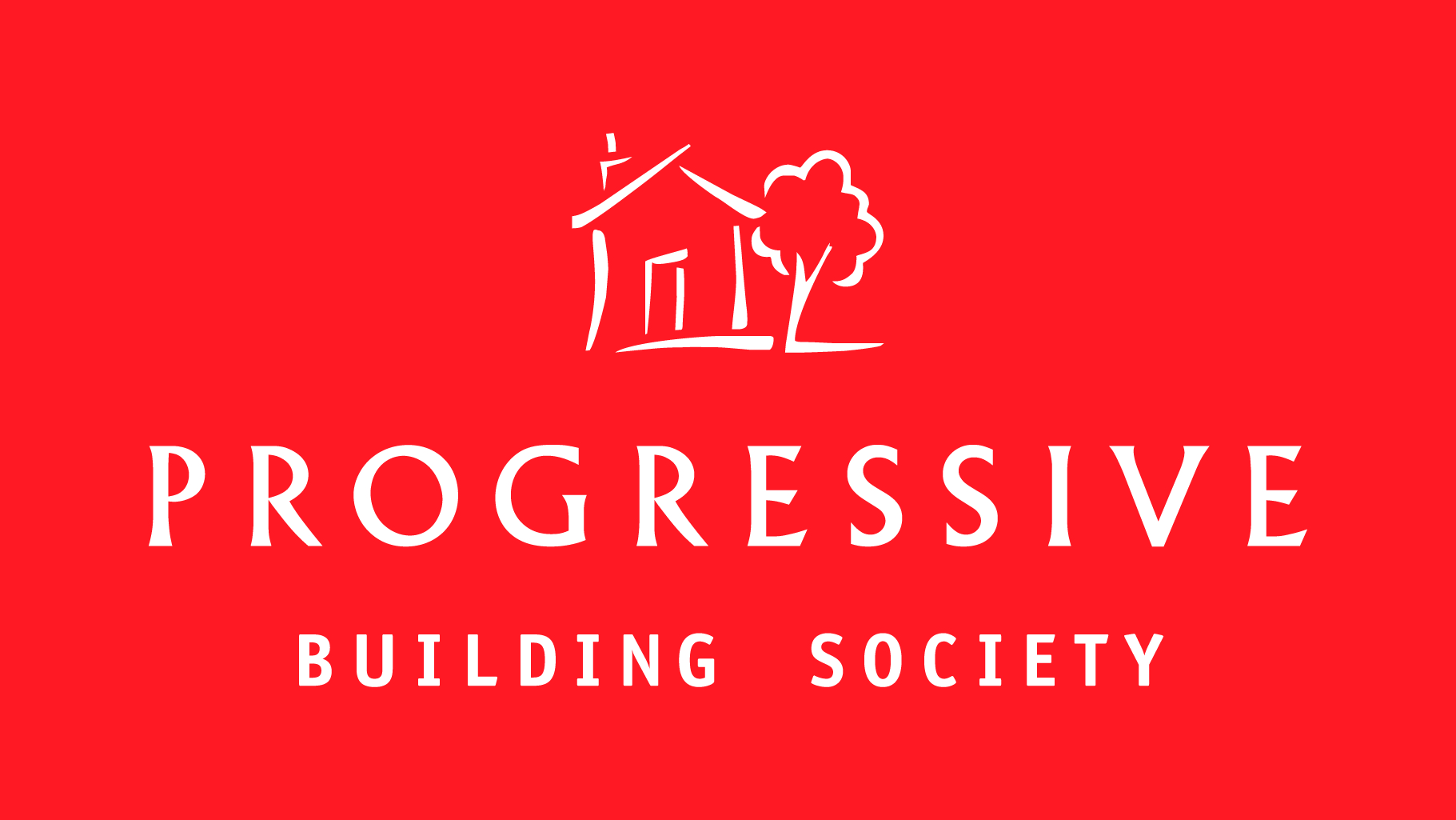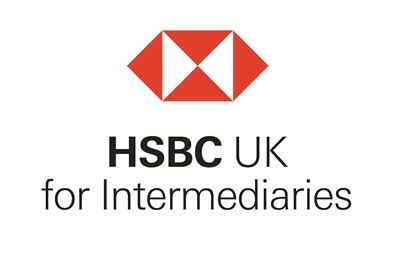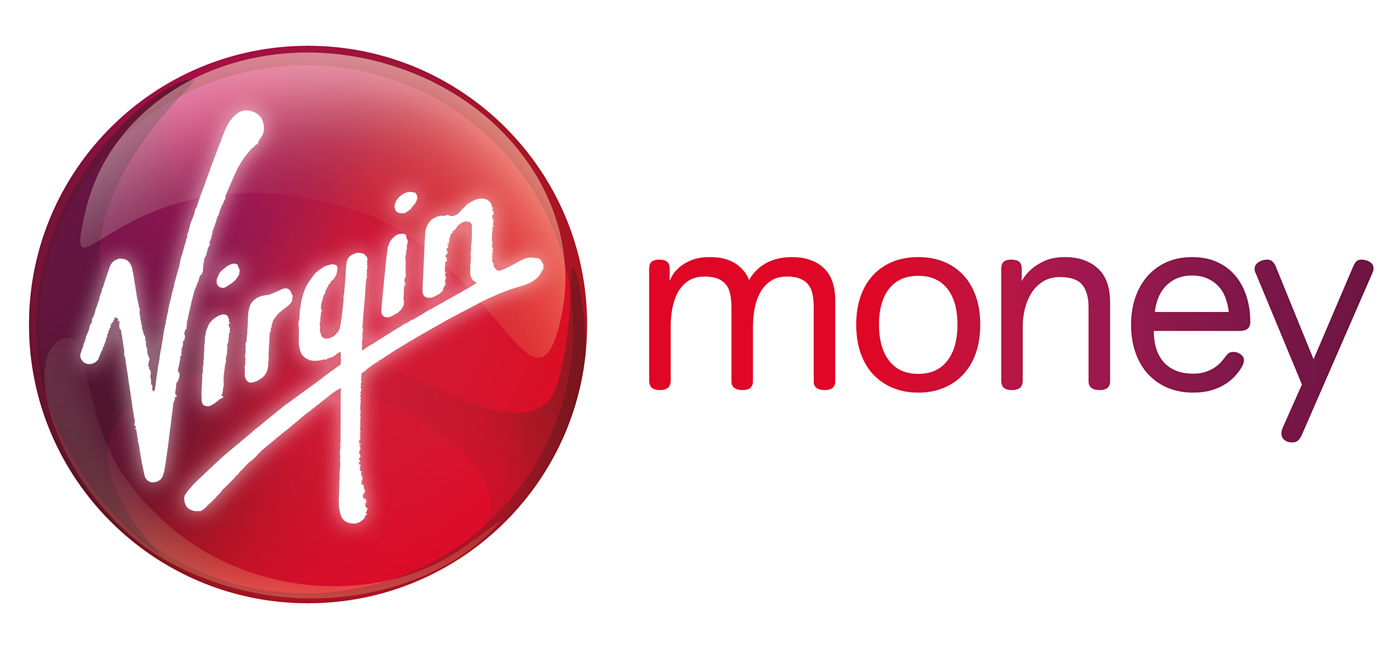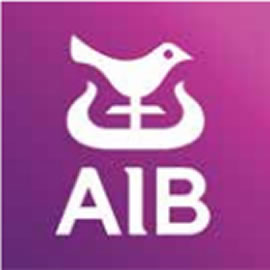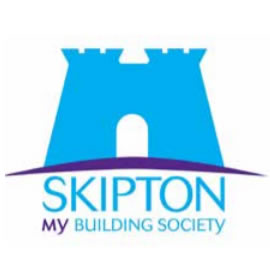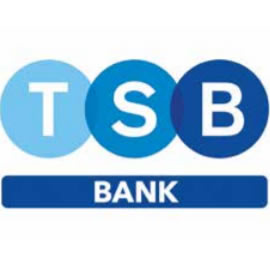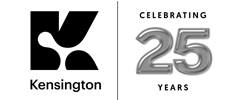 Why Choose Us?
Flexible appointments to suit your schedule
We have been in business since 1987
Completely impartial advice as we offer an unrestricted range of first charge mortgages.
We have helped 1000's of people just like you.
Experts with the lending criteria for all of the major lenders, we lookout for problems and potential setbacks on your behalf and increase your chances of having a successful mortgage application.
Book Appointment
Call Now