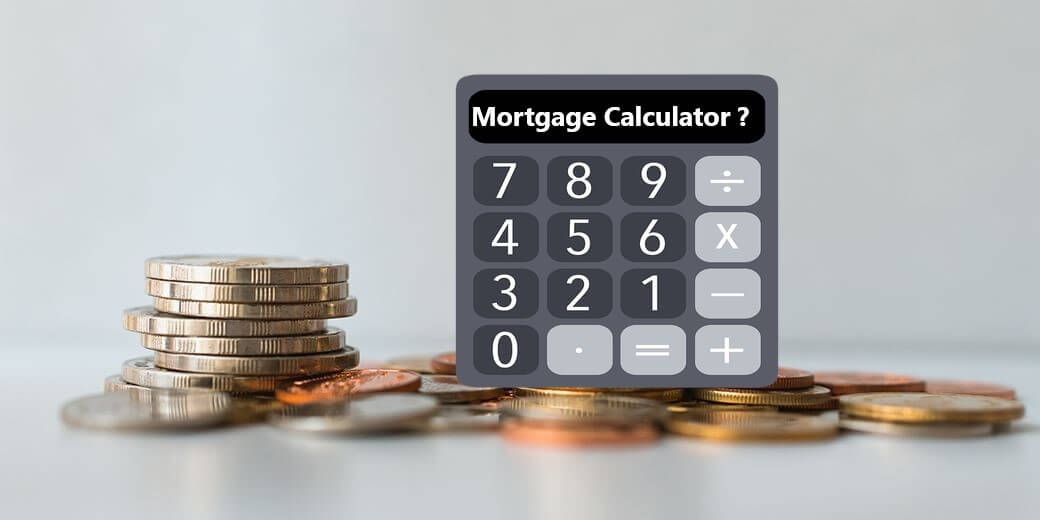 The mortgage calculator is a great tool for working out how much you can borrow, please follow the simple how-to-use guide below.

*Please note the mortgage calculator should only be used as an 'estimate' your rates and repayments will depend on different factors such as your credit rating - interest rates rising or decreasing and repayment type - term how long you need the mortgage, other factors will also influence your borrowing capacity such as current financial commitments - Car payments - Loans - Other outgoings.
How To Use ?
You can borrow 4-6 times your net salary + bonuses (after tax)
If 1 applicant enter your net salary totals - If 2 applicants combine nets
Only enter what you need to actually borrow
If you already know your rates, enter them
Select how many years
Select mortgage type - interest only - repayment
Calculate

Why Choose Us?
Flexible appointments to suit your schedule
We have been in business since 1987
Completely impartial advice as we offer an unrestricted range of first charge mortgages.
We have helped 1000's of people just like you.
Experts with the lending criteria for all of the major lenders, we lookout for problems and potential setbacks on your behalf and increase your chances of having a successful mortgage application.
Book Appointment
Call Now