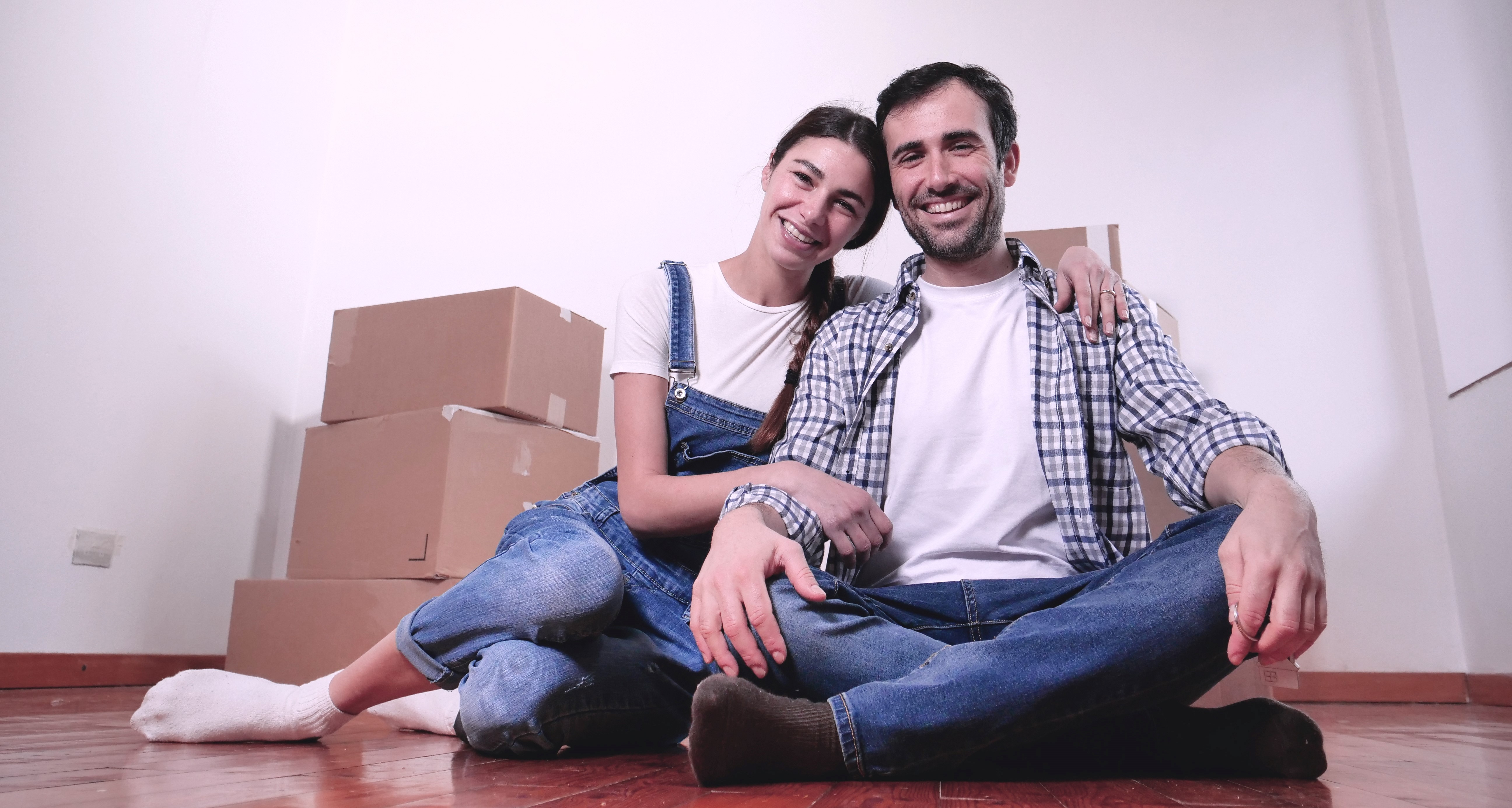 Mansfield Begbie Associated Ltd was founded in 1987 with the aim of providing long-term, reliable customer service and interpreting the complex and sometimes overwhelming mortgage process into plain English, making their clients' home buying journey as stress-free as possible.
The 2 directors, Ian Winchester and Mike Rees, have between them over 70 years' experience in the financial services industry, which, coupled with their love for the job, is immediately evident to the clients who deal with them. Not only do they then return for regular reviews, they also refer their friends and family to the Company. The advisers have therefore built up a loyal client bank, spanning back many years and are actually now helping the children of clients get their first step on the property ladder.
In 2021 Mansfield Begbie Associates and The Mortgage Shop, who both share the same client centric ethos, began working together with the aim of delivering high level advice and products to more clients, whilst maintaining the first-class customer service both brands are renowned for. Whether it be South-East England, Northern Ireland or any other part of the UK, with our 23 branches there will always be someone local at hand to help you through the home buying process. All of our advisers undertake regular training to keep abreast of industry and regulatory changes and are CeMAP or equivalently qualified. This wealth of knowledge and experience is demonstrated as our advisers arrange in excess of 5,000 mortgages per year. We are part of a major UK network which gives us access to over 80 financial institutions nationally and 4,000 different mortgage products locally from an unrestricted range of lenders.
Why Choose Us?
Flexible appointments to suit your schedule
We have been in business since 1987
Completely impartial advice as we offer an unrestricted range of first charge mortgages.
We have helped 1000's of people just like you.
Experts with the lending criteria for all of the major lenders, we lookout for problems and potential setbacks on your behalf and increase your chances of having a successful mortgage application.
Book Appointment
Call Now