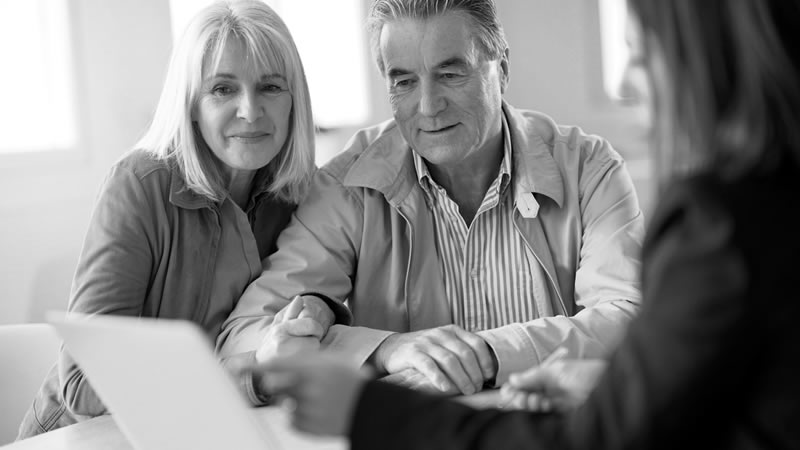 Later life lending or equity release schemes are becoming more mainstream. There are a few different options for clients looking to explore lending in their later years.
Lifetime Mortgages
The most popular way of doing this is with a lifetime mortgage. Taking out a loan secured on your home which does not need to be repaid until the last surviving applicant passes away or goes into long-term care.
The amount you can borrow will depend on your property value (minimum £60,000) and your age (youngest has to be over 55). Some providers do not have a maximum age limit, so you are never too old to benefit from an equity release scheme.
Benefits Of Lifetime Mortgages
It frees up equity you have tied up in your home, your main lifetime investment in most cases.
This can help you maintain a good level of lifestyle in your retirement.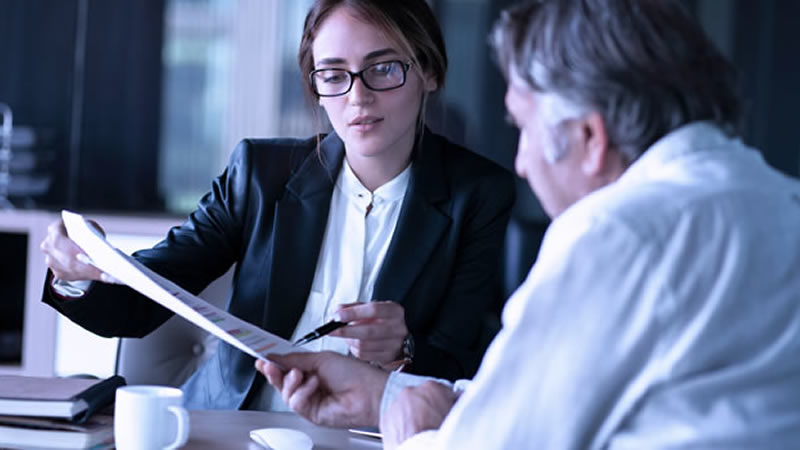 Common Types Of Lifetime Mortgages
An interest roll-up mortgage
Can be paid as a lump sum or a regular amount and interest charged is added to the loan. This means you don't have to make any regular payments. The amount you borrowed, including the rolled-up interest, is repaid at the end of your mortgage term when your home is sold.
An interest-paying mortgage
Lump sum and make either monthly or ad-hoc payments. This reduces, or stops, the impact of interest roll-up. Some plans also allow you to pay off capital, if you so wish. The amount you borrowed is repaid when your home is sold at the end of your mortgage term.
Retirement Interest-Only (RIO) Mortgages
RIO (retirement interest only) mortgages are effectively standard home loan deals with one key difference: the mortgage does not have a set end date and carries on until "a specified life event" is triggered – ie, the borrower's death or the date they move into a care home. Until then, they continue to pay the interest each month and the loan is ultimately repaid from the sale of their property.
These plans are still based on affordability into retirement and are usually stress tested on 1st death for a couple (based on the spouse with the highest income levels passing away first) and this makes it a non-starter for many people. On top of this there is no real flexibility in repayments and is more of a one off lump sum.
If you do not qualify for a RIO mortgage then a lifetime mortgage may also be an option.
At Mansfield Begbie we offer both RIO mortgages and lifetime mortgages via our trusted partners and their team of experienced equity release and later life lending advisors. advisers.
A lifetime mortgage is a long term commitment which could accumulate interest and is secured against your home. Equity release is not right for everyone and may reduce the value of your estate
Book Appointment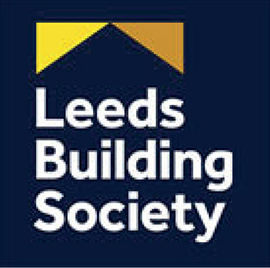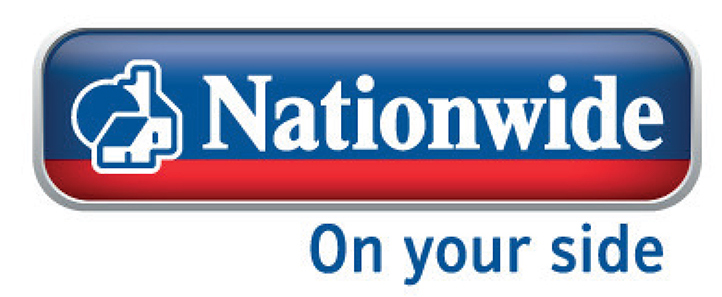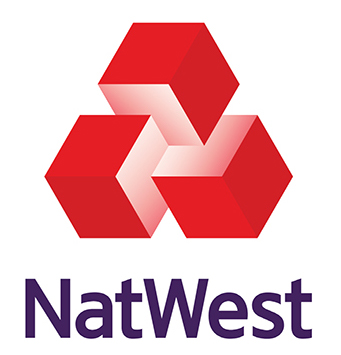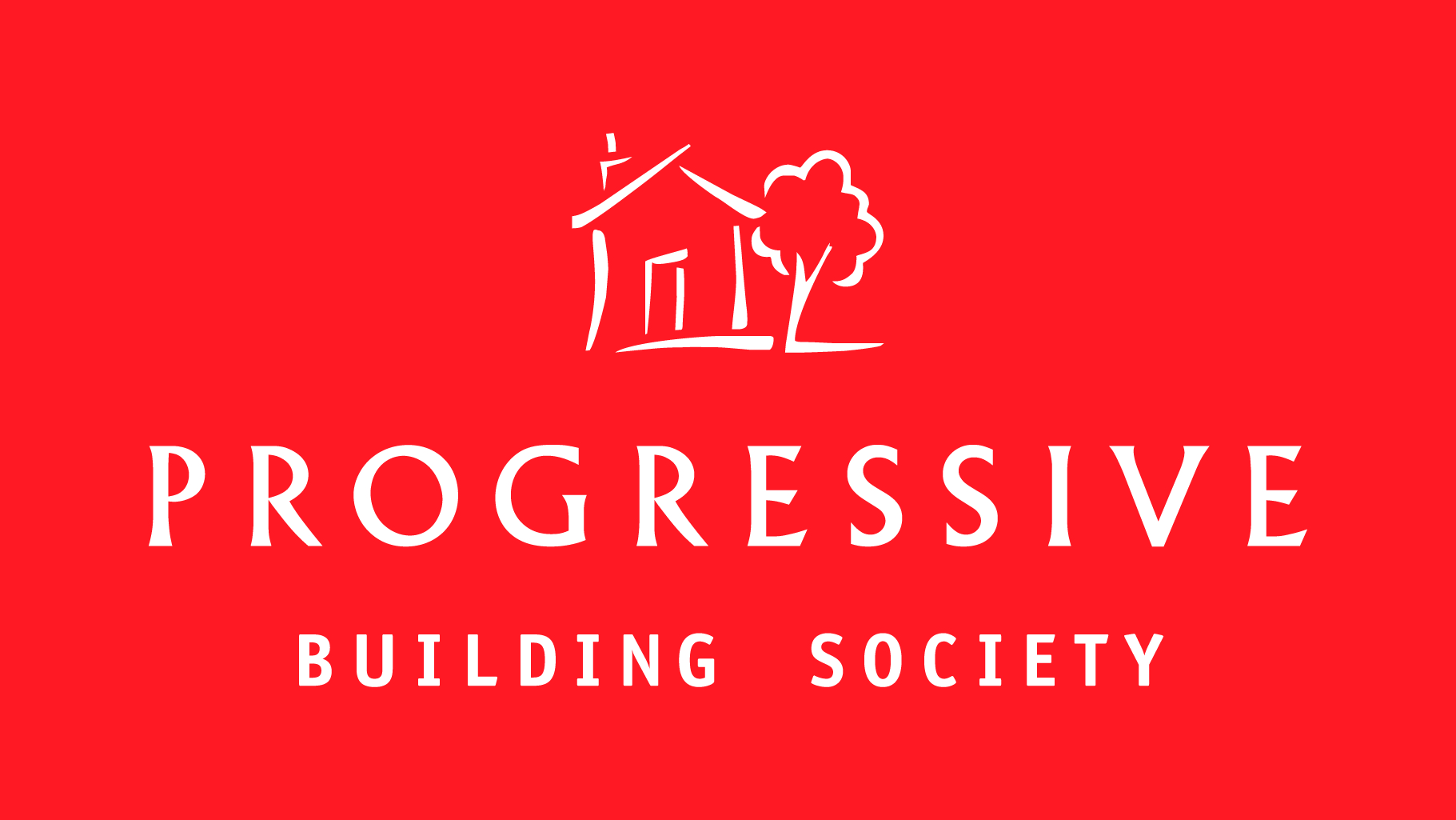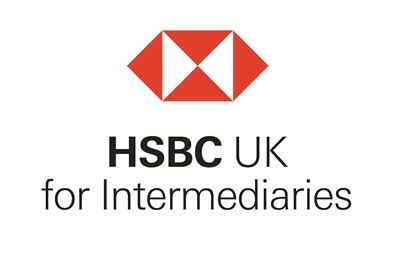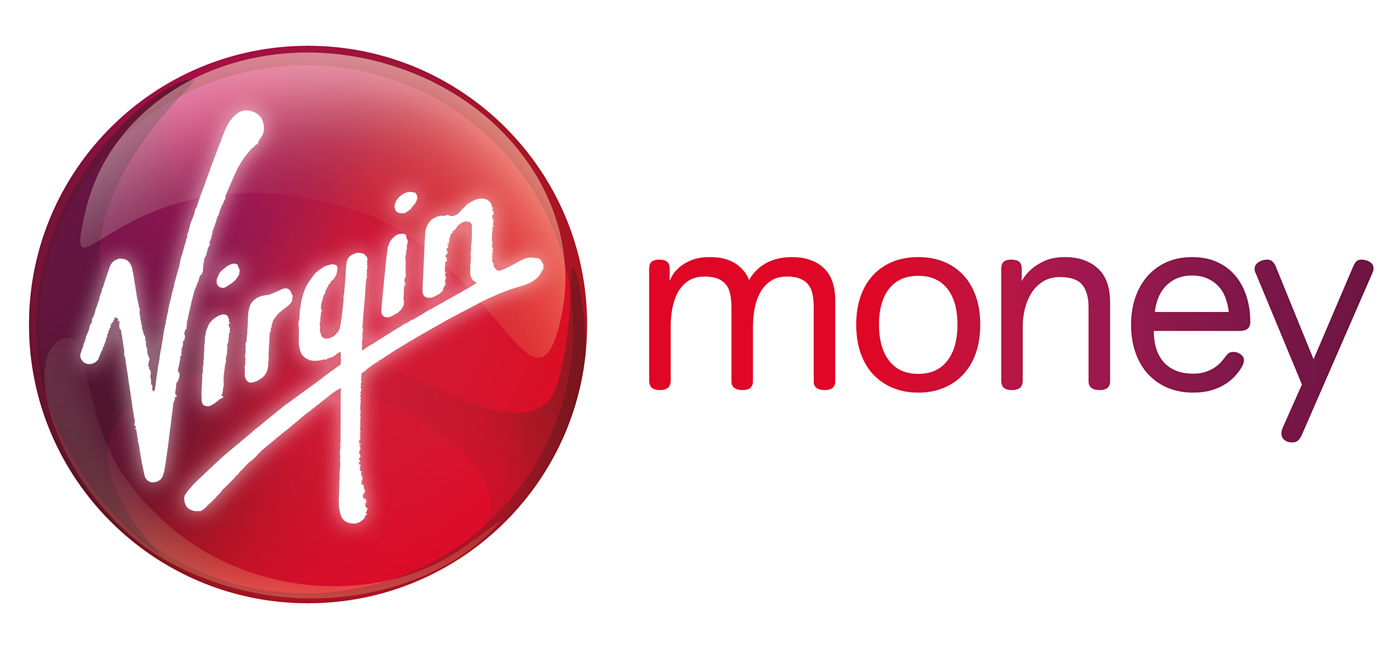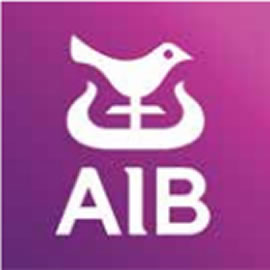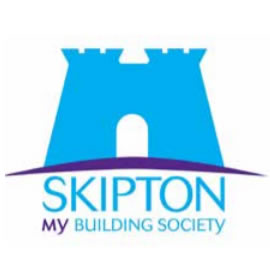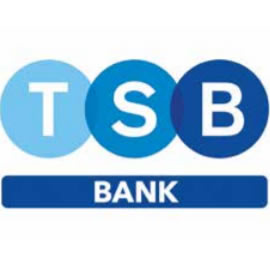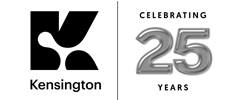 Why Choose Us?
Flexible appointments to suit your schedule
We have been in business since 1987
Completely impartial advice as we offer an unrestricted range of first charge mortgages.
We have helped 1000's of people just like you.
Experts with the lending criteria for all of the major lenders, we lookout for problems and potential setbacks on your behalf and increase your chances of having a successful mortgage application.
Book Appointment
Call Now