Mortgages
Insurances
*We Compare Rates
We Do All The Paperwork
You Talk - We Listen
Book Appointment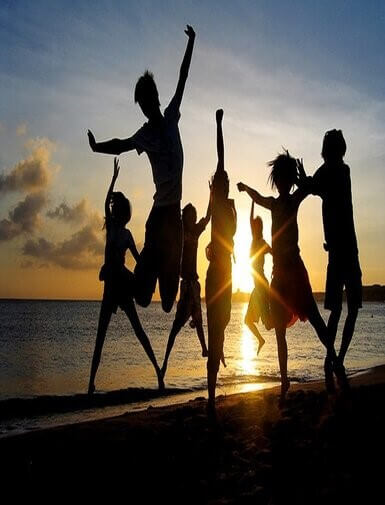 34
Years of Experience
Since 1987.


Mansfield Begbie Associates t/a The Mortgage Shop UK Ltd
In 2021 Mansfield Begbie Associates (founded in 1987) joined with The Mortgage Shop (founded in 1992) to be able to be able to offer the reputable, reliable service they are renowned for, on a larger scale.

As mortgage brokers, we use our experience and expertise of the market to source clients the best deal, based on how their individual circumstances fit with the various lenders' criteria. We are then able to use the relevant lender's mortgage calculator to assess how much the clients will be able to borrow and the associated costs involved (i.e arrangement fees, valuation fees, etc) before they have even begun house hunting, so they have a price range in mind. When the client has found a property and want to make an offer, we will then complete a 'Decision in Principle' or 'Agreement in Principle', which the Estate Agent will require to secure the offer. There will be no charge for any of the above service. However, when a mortgage application progresses, there may be a fee payable upon completion of the mortgage. We may not charge a broker fee, depending on your circumstances, but if we do, it will be a maximum of £450.

As well as helping clients achieve their goal of home ownership, we also help them protect it, should the unthinkable happen to them or their family. As this is the biggest debt anyone is likely to take on in their lifetime, we offer bespoke recommendations on products for mortgage and family protection, including Life Assurance, Critical Illness Cover, Income Protection, Accident and Sickness and Buildings and Contents Insurance through a panel of carefully selected, well-known and respected insurance companies. We explain what each of these terms mean and how certain products and levels of cover would be beneficial to them and their family. We also offer regular reviews of the insurance clients currently have in place as circumstances change (such as a home move, a new baby, etc). This is a free service we offer to all clients, so will never cost you a penny, even if you decide not to take our recommendation.
Book Appointment