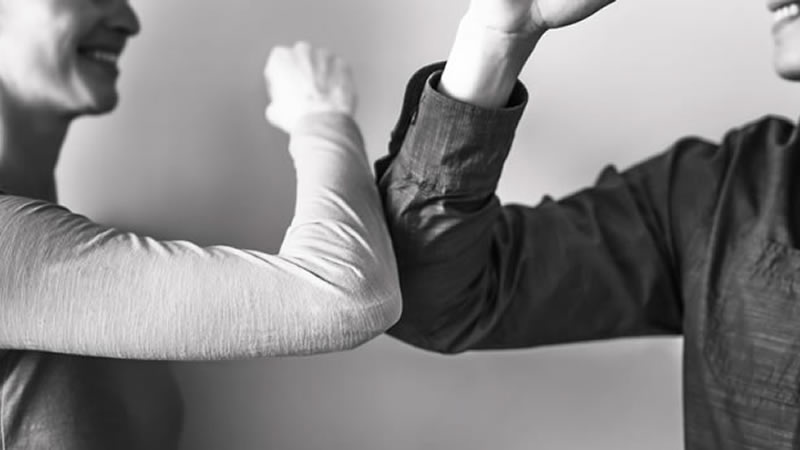 Have your mortgage rates just risen or are just about to? Paying more now than in previous months? This could mean your current fixed mortgage deal has come to an end. People re-mortgage for many reasons.
Lower interest rate deals
Current deal coming to an end
Release equity
Consolidate existing debts
Changing residential mortgage to a Let-to-Buy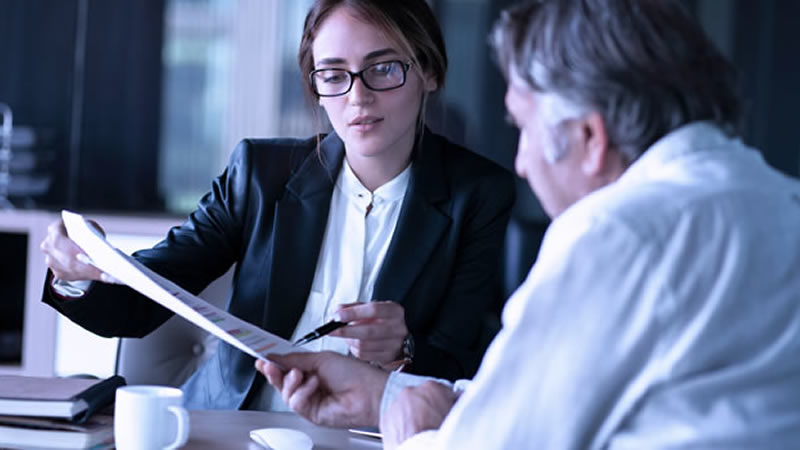 Our advisers are specialists in re-mortgaging applications, as they deal with these on a daily basis. One of the team can go through a quick mortgage review and find out your main aims for re-mortgaging.
This will help us to establish your exact needs and deciding if re-mortgaging now for a better rate is best for you, when taking into account all factors.
We work with all the major UK and local lenders and have access to broker-only deals, through our Network exclusives. This allows us to secure you the best deal possible, based on your needs. Each lender has their own lending criteria but our expert knowledge will make sure we find a solution that is matched to your own specific circumstances. Speak with one of the team today.
Book Appointment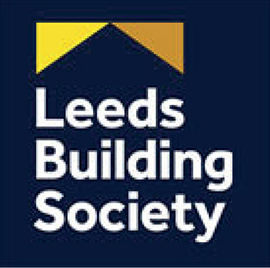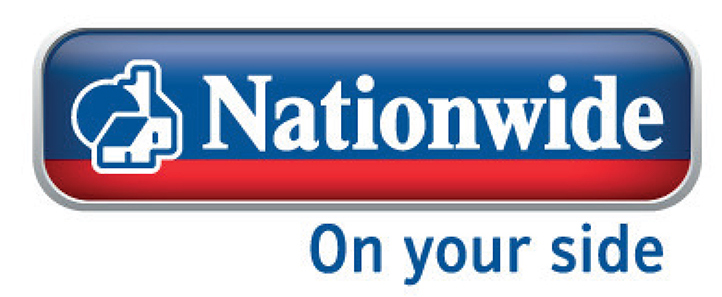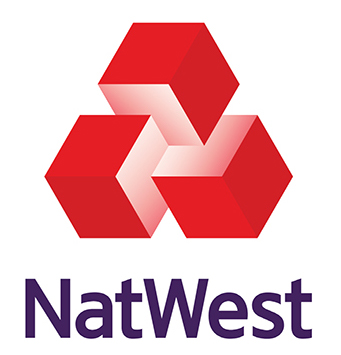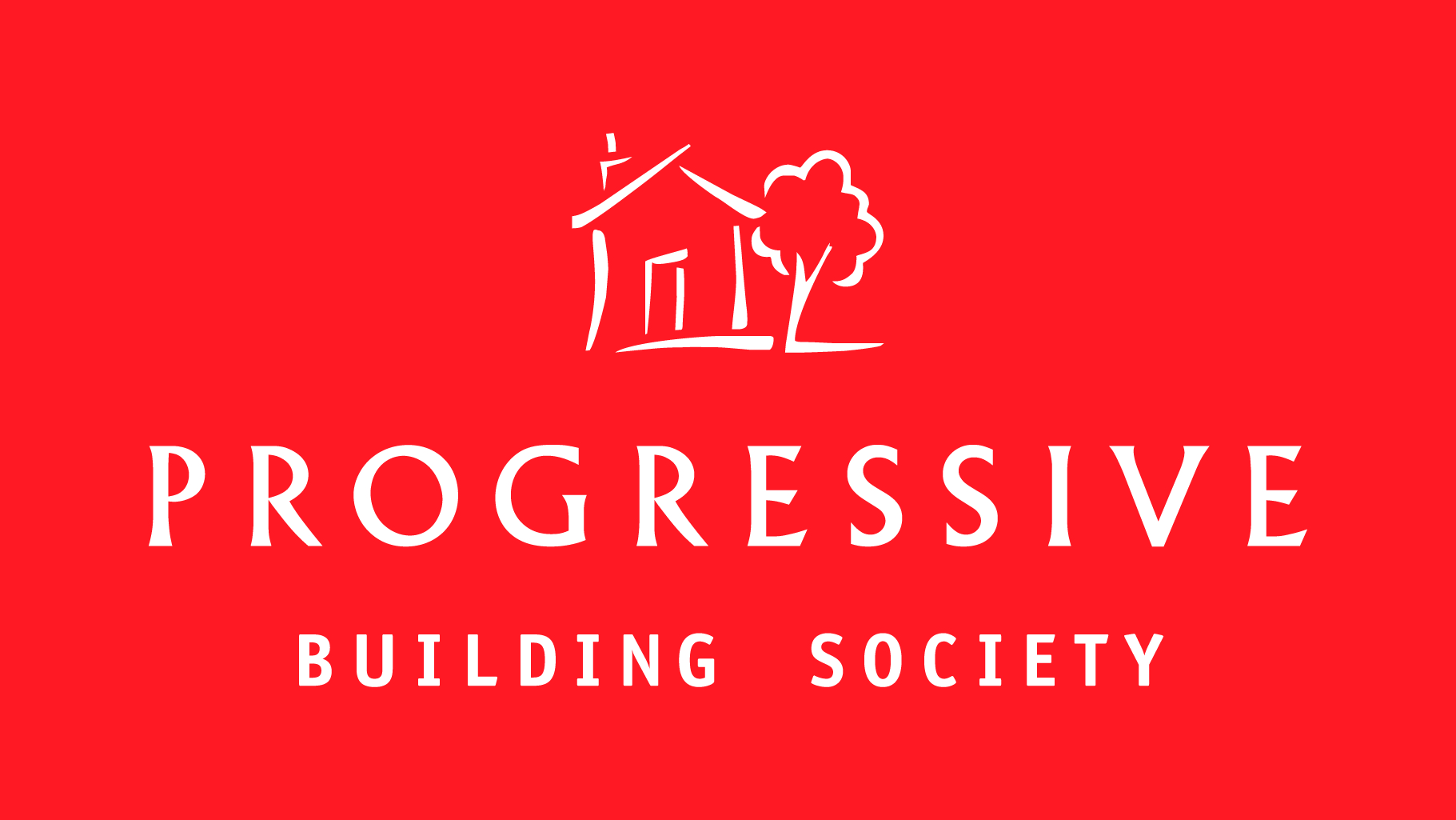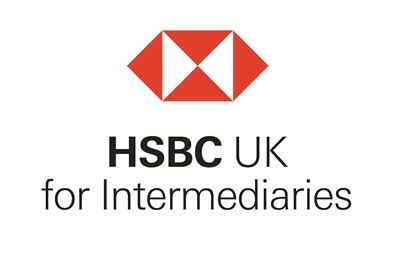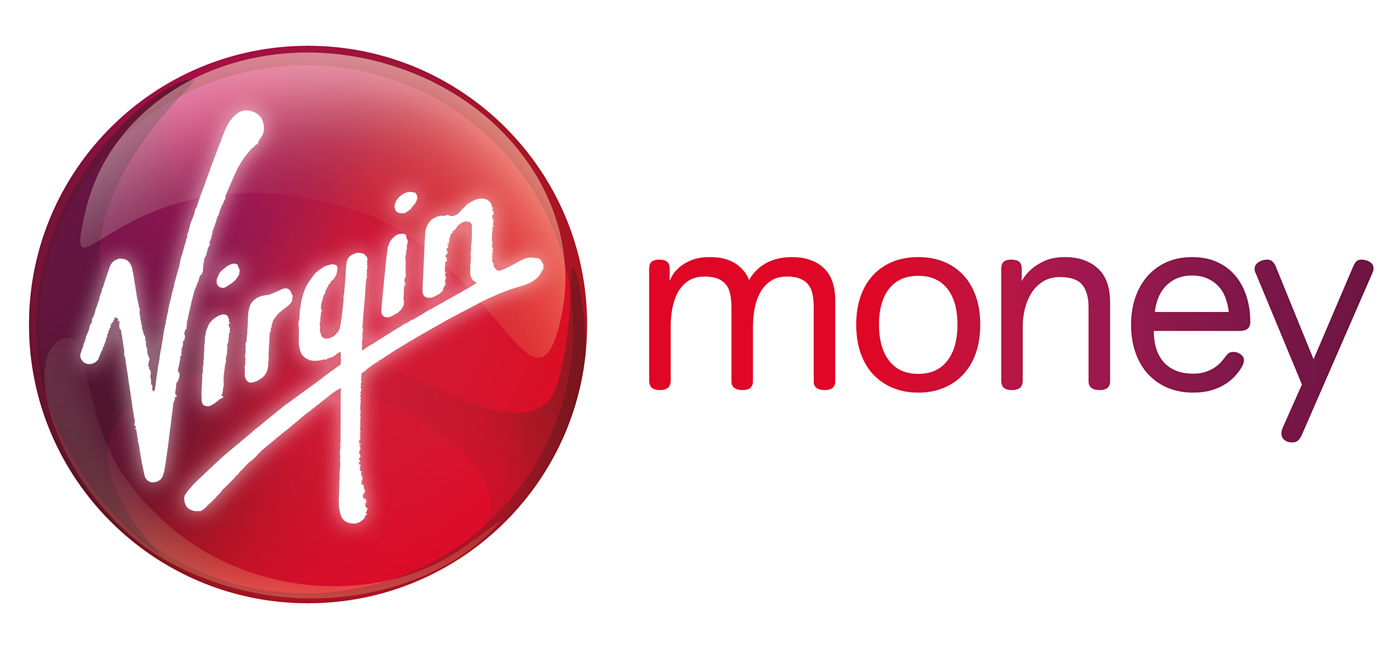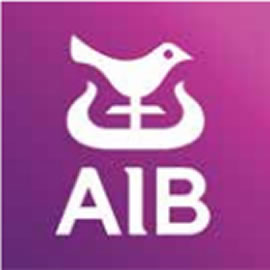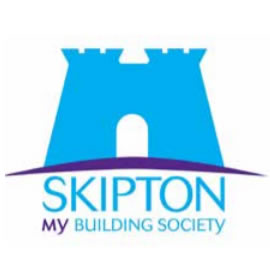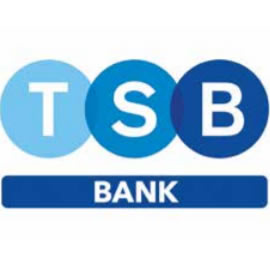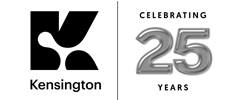 Why Choose Us?
Flexible appointments to suit your schedule
We have been in business since 1987
Completely impartial advice as we offer an unrestricted range of first charge mortgages.
We have helped 1000's of people just like you.
Experts with the lending criteria for all of the major lenders, we lookout for problems and potential setbacks on your behalf and increase your chances of having a successful mortgage application.
Book Appointment
Call Now