Careers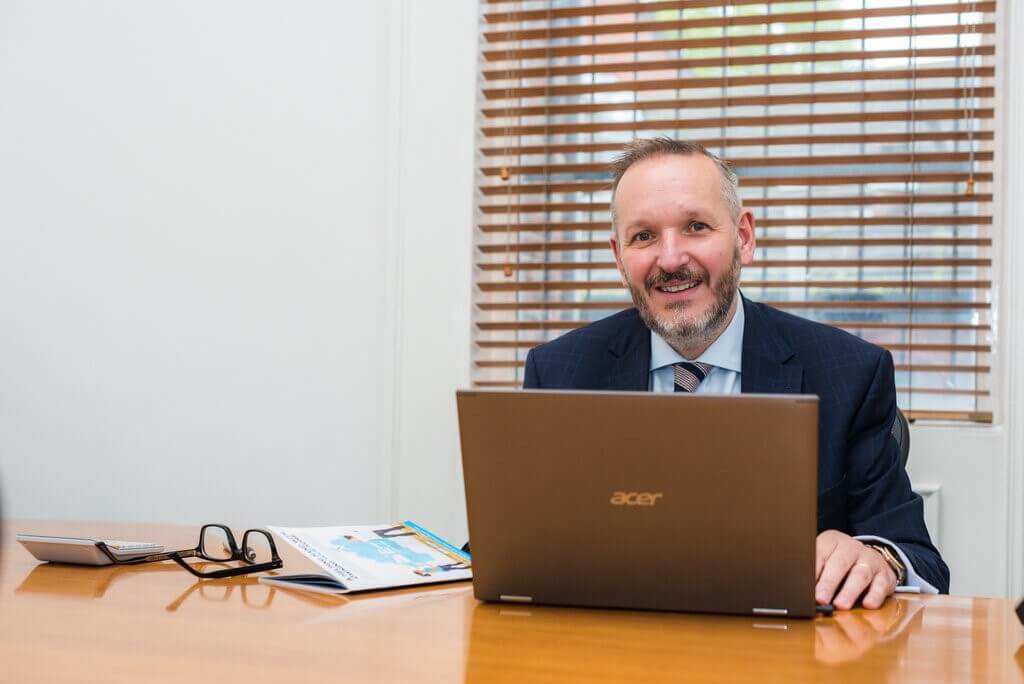 We are always on the lookout for new professionals to join our ever-expanding team. Through our association with The Mortgage, we have the business solution to suit and the capacity to grow. In the same way as we work to establish long term relationships with our clients, we strive to build long term Partnerships with our advisers.
We have a management team that can help and support you with your ordinary day-to-day needs, as well as being part of one of the fastest growing networks in the UK who provide us with exceptional training bespoke to our own needs, together with access to a wide range of lender exclusive mortgage deals and a high class panel of insurance providers. Together with The Mortgage Shop, we currently operate 23 branches throughout the whole of the UK and Northern Ireland and plan on growing the current branch network.
We know in order to grow we need exceptional people to join the team !
So if you are a highly ambitious and fully qualified Mortgage and Protection Adviser who would like to be part of our hugely successful team, please send your CV complete with contact details to siobhan.mcaleer@themortgageshop.net

Alternatively you can reach out to Siobhan Mcaleer on Linkedin