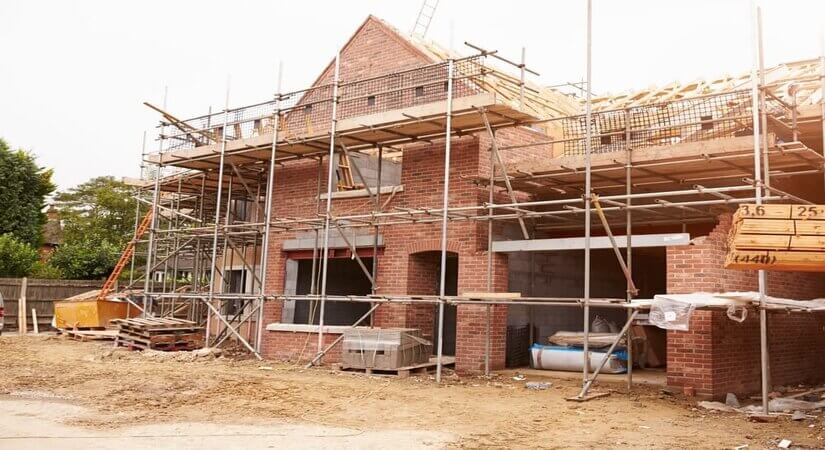 What Is A 'New Build' Property?
A new-build property is one that's been newly built, or substantially renovated, within the past two years and not sold during that period. A mortgage on a new-build property can require a higher deposit and will usually take longer to complete than on an older property. There are normally more upfront costs, such as a reservation fee and new-build properties can be more expensive. There are however many benefits to a new-build. You are normally able to choose your own fixtures and fittings (kitchens, bathrooms, carpets, tiles, etc) and they tend to be more energy efficient and usually come with a 10 year warranty against any major defects in the building work. They also avoid the hassle that can come with a chain, as you aren't waiting on people moving out of the property and most are eligible for government help to buy schemes. It would be advisable to speak to a broker if you require a mortgage on a new-build property as there is usually a long delay between exchange and completion on these, so you need a mortgage offer that will not expire while you wait on the property to be ready.
If you're buying a place where work hasn't started on the land, or the property is in the process of being built, it's known as "off-plan". Trying to secure a mortgage on an off-plan home can be more complicated than one that's been already built, as well as more daunting but there are benefits to this process. It is eligible for the government's "Help to Buy" scheme, a program intended to lift first time buyers onto the property ladder. The equity loan, provides potential buyers with a loan of up to 40% of the purchase price of the property, which can be then used to increase their deposit and secure a lower interest rate on their mortgage. This element of Help to Buy is only available on new build properties, many of which will first go on sale before their construction is complete.
Expert Advice - At Hand
New builds are an exciting time for you as a home buyer as it allows you to put your own stamp and personality into your dream home. However this can be overwhelming when you have to deal with upfront fees, deposits and timescales, but you are in safe hands with one of our advisers who will guide you through the process from start to finish.
Book Appointment
Advantages - New Builds
More energy efficient.
Choice of your own fixtures and fittings, such as flooring, tiles, lighting and fixed appliances.
Avoiding costly delays and pitfalls of the regular house-buying process - property chains.
Potential Disadvantages
If the new build home you want to buy is off-plan, you might experience delays if the construction work gets held up.
A developer is likely to ask for a reservation fee to secure your plot for an off-plan home. You could lose this fee if you pull out from the purchase.
New build homes are typically more expensive.
Why You Need A Mortgage Broker
Mortgage lending criteria is stricter for new-builds - we work with a wide range of lenders, doing the hard work for you.
Book Appointment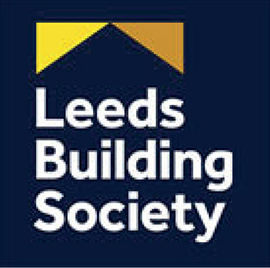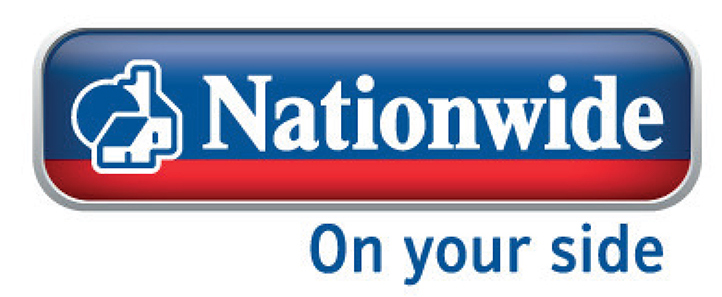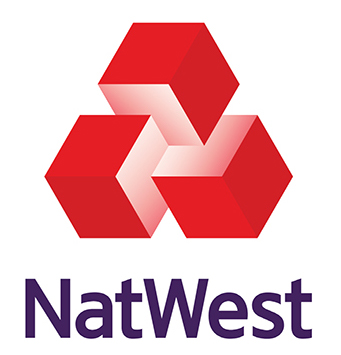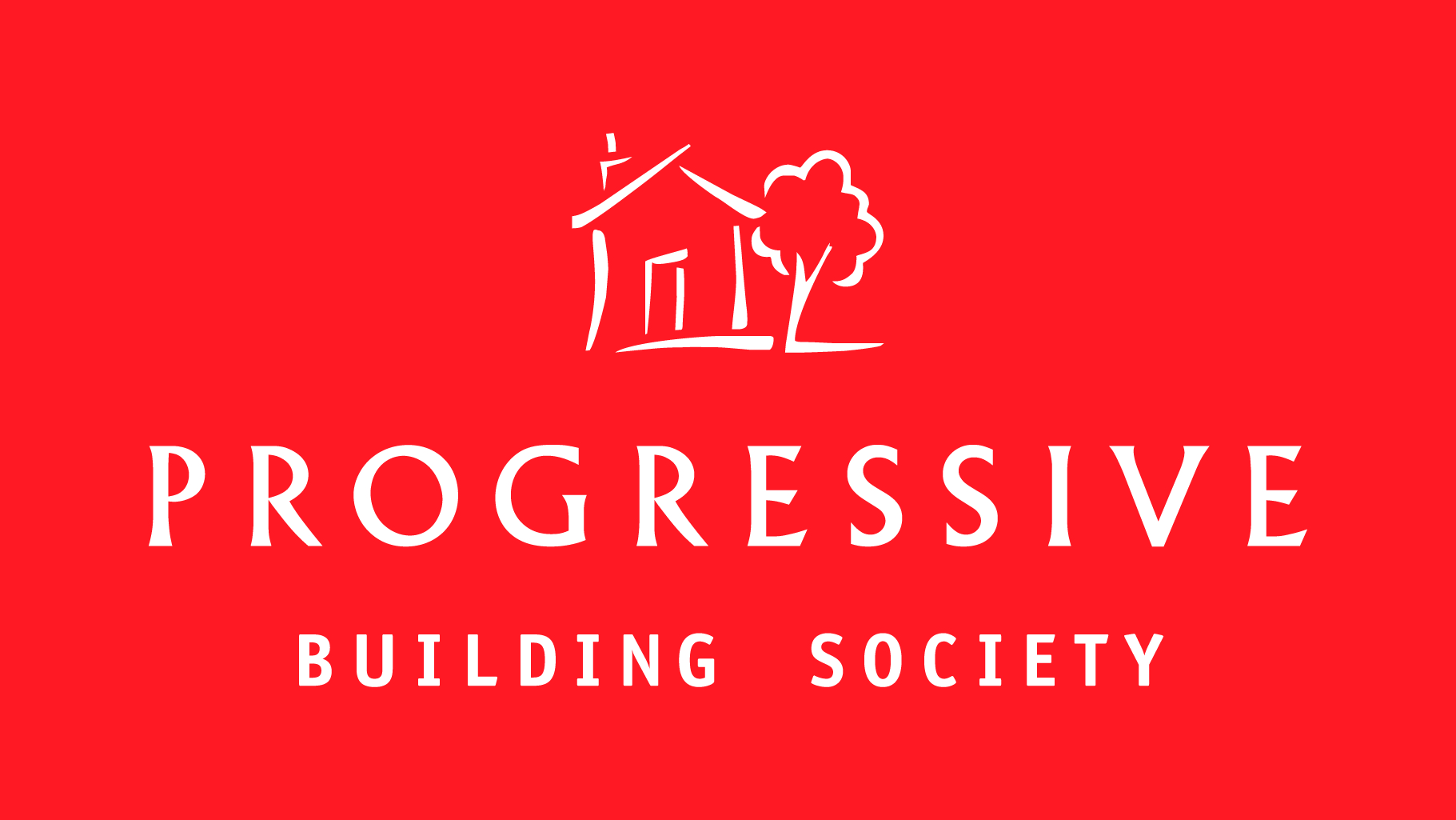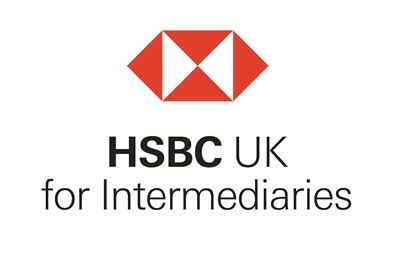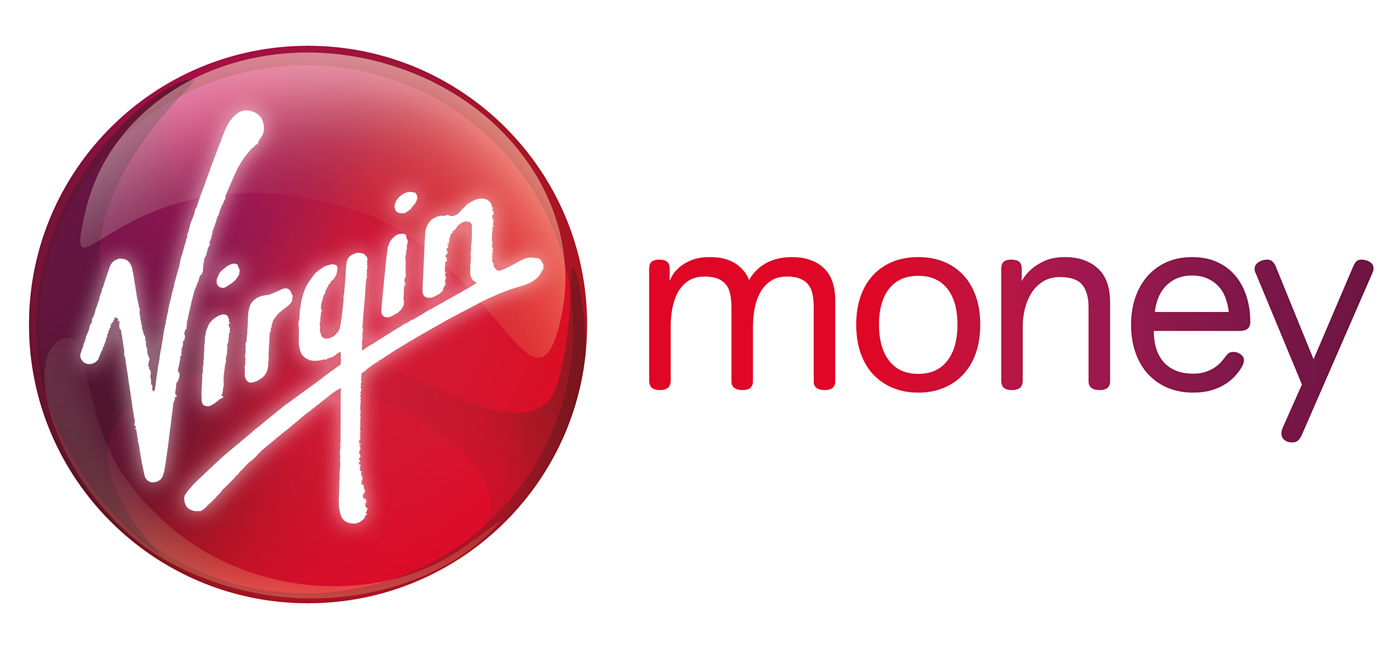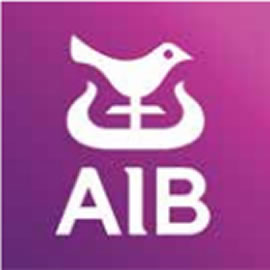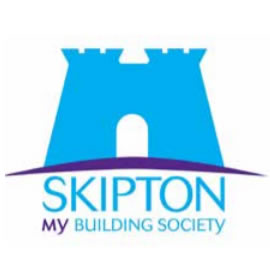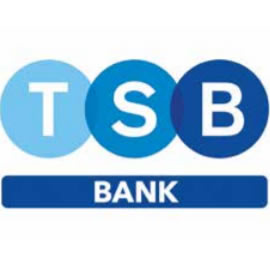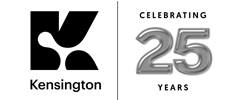 Why Choose Us?
Flexible appointments to suit your schedule
We have been in business since 1987
Completely impartial advice as we offer an unrestricted range of first charge mortgages.
We have helped 1000's of people just like you.
Experts with the lending criteria for all of the major lenders, we lookout for problems and potential setbacks on your behalf and increase your chances of having a successful mortgage application.
Book Appointment
Call Now